Welcome to the Bitcoin building marketplace!
Make money by accepting Bitcoin, the most popular crypto-currency, for your products or services through our secure and trusted system without having to pay high credit card fees.
Easy setup, no programming, all Web-based.
New Customers
Do you want to open up a new client base?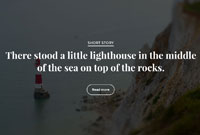 Secure
Want to enable customers to pay for products easily and securely?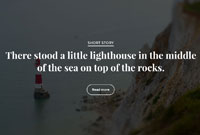 Affordable
Need to stop paying high fees to your payment processors?